Extraordinary League of Supporters
Coaches & mentors: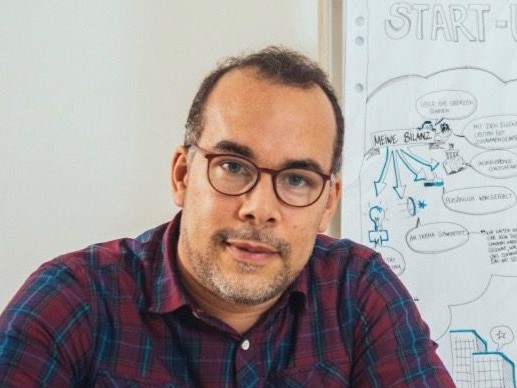 Simon Blake
is a sought-after expert for agile working and innovation development. He has over ten years of experience in design thinking. He was significantly involved in building up the School of Design Thinking at the Hasso Plattner Institute (HPI). Moreover he is a certified Scrum Master, Visual Facilitator and Google Design Expert.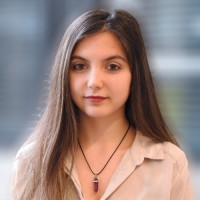 Veronika Petrova 
is interested in Cultural Anthropology, Mediation, Cognitive Science, Human-Technology interaction.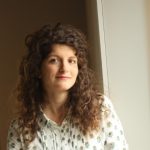 Maya Ivanova
has a deep passion for human-centered design and solutions which drive positive societal and economic change.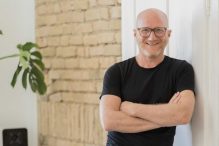 Jochen Gürtler
is a computer scientist, design therapist and design thinker with passion. In the last 10 years he has been working as a Design Thinking Coach, Expert and Trainer (almost) all over the world in various teams and organizations.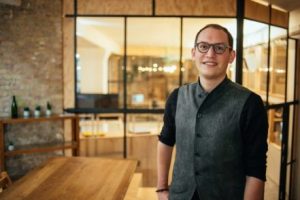 Tobias Wosowiecki
supports companies in their innovation processes. By using agile methods, Tobias assists teams in developing human-centered design solutions.
Kai Malkwitz
is a serial entrepreneur. He has founded and exited 2 companies and is supporting a number of startups as Business Angel, Mentor and coach in their early stage development.