Extraordinary League of Supporters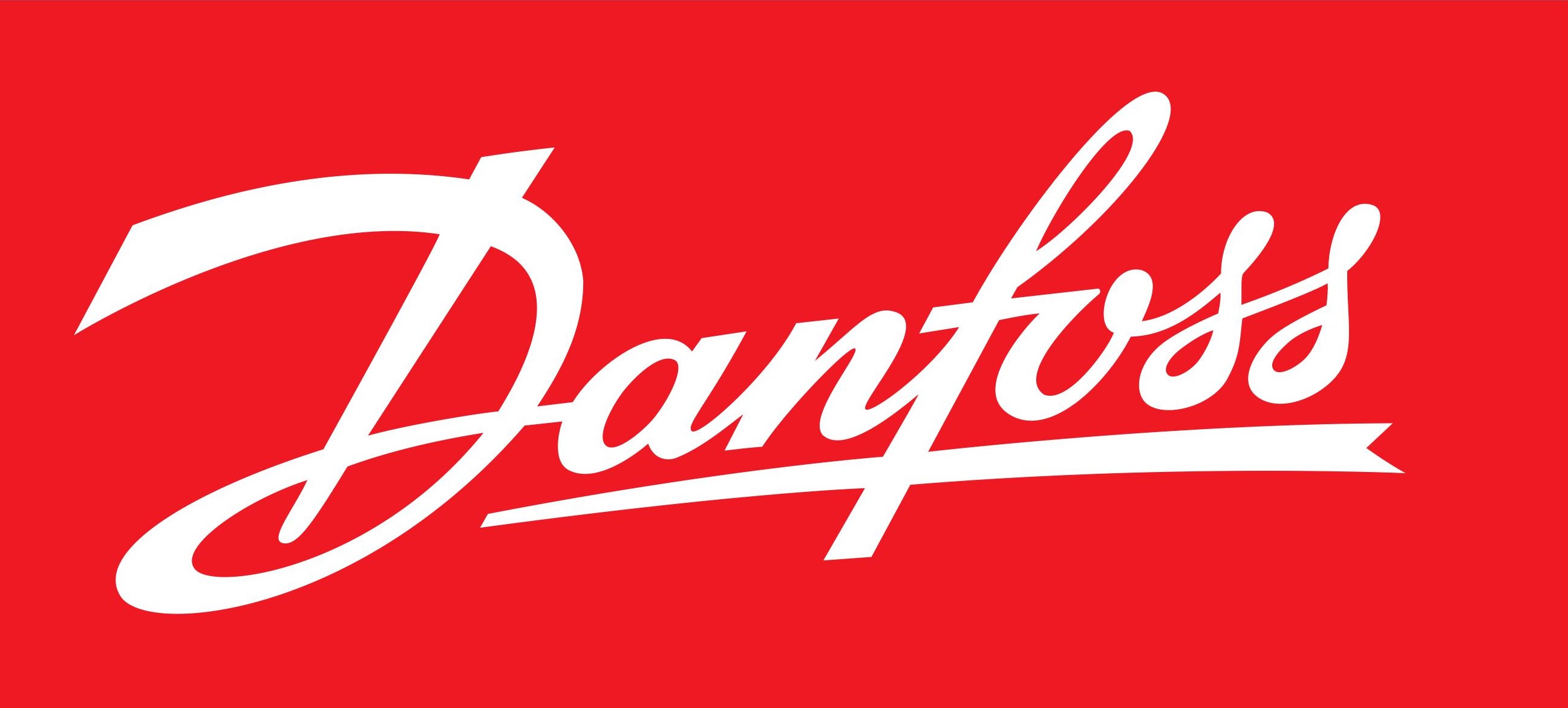 Danfoss engineers technologies that enable the world of tomorrow to do more with less. We meet the growing need for infrastructure, food supply, energy efficiency and climate-friendly solutions. Our products and services are used in areas such as refrigeration, air conditioning, heating, motor control and mobile machinery. We are also active in the field of renewable energy as well as district heating infrastructure for cities and urban communities. Our innovative engineering dates back to 1933 and today Danfoss is a world-leader, employing more than 26,000 employees and serving customers in more than 100 countries. We are still privately held by the founding family. Website
ENGIE Deutschland combines technology, energy and service competence to form a portfolio which enables us to solve even the most demanding tasks. Our offer covers all services which are relevant for a sustainable energy future: from efficient energy generation to technologies for planning, building and operating building infrastructures and energy systems, to energy procurement and optimization of energy consumption. With about 3,000 employees we are present at nearly 30 subsidiaries across Germany -- always close to our customers from industry and trade, municipalities and private households. Website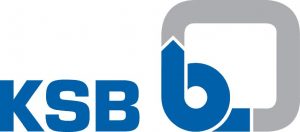 KSB is a leading supplier of pumps, valves and related systems. These are used in a large variety of applications ranging from building services, industry and water transport to waste water treatment and power plant processes. Founded in 1871, the company has a presence on all continents with its own sales and marketing organisations, manufacturing facilities and service operations. KSB employs more than 15,000 people. The success of the company is founded on innovative technology that is the fruit of its own research and development activities. Excellent efficiencies, energy-saving motors as well as equipment for the control and monitoring of system components ensure high overall energy efficiency. Website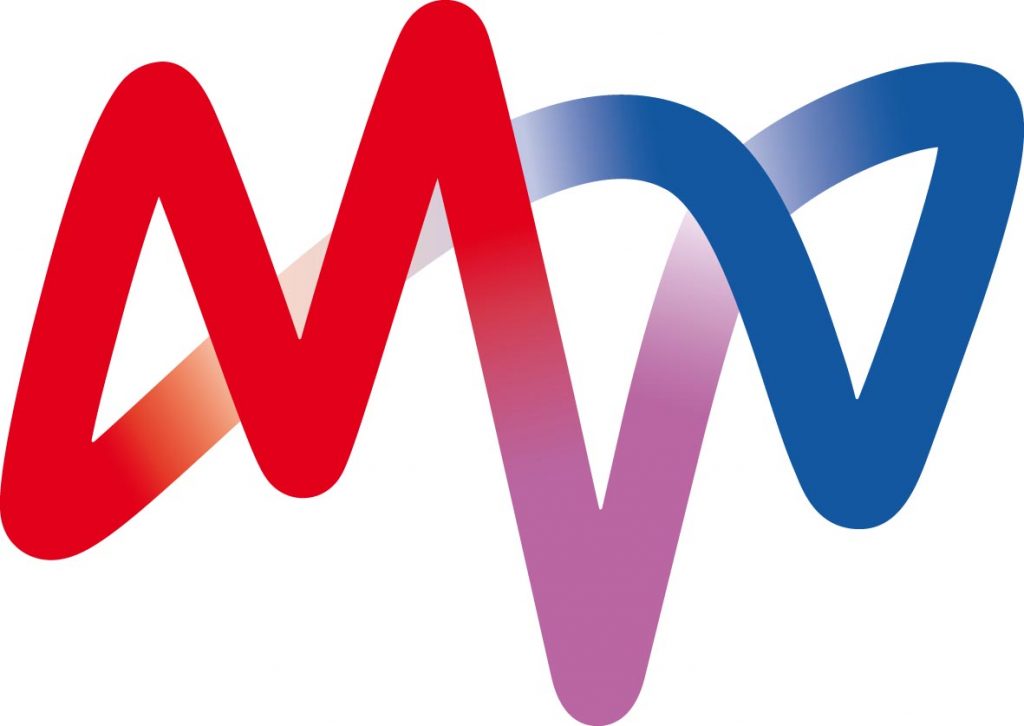 MVV Enamic is a competent and experienced efficiency partner that develops smart energy products and offers innovative solutions to its industrial, retail, commercial and real estate customers. This way, we enable our customers to participate in the energy turnaround and, together with us, to actively shape its success.
Our modular range of services includes transparent electricity and gas procurement on attractive terms as well as sustainable energy generation, energy data management, billing services and contracting solutions. These services can be supplemented with smart metering, e-mobility and LED solutions. Website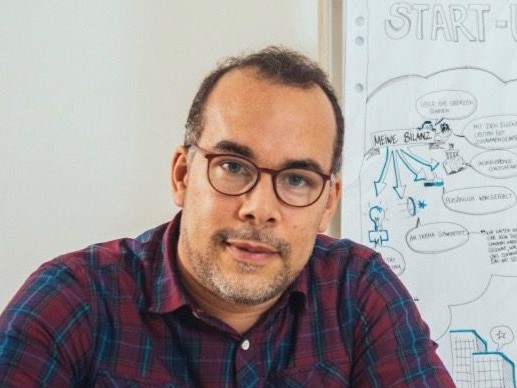 Simon Blake
is a sought-after expert for agile working and innovation development. He has over ten years of experience in design thinking. He was significantly involved in building up the School of Design Thinking at the Hasso Plattner Institute (HPI). Moreover he is a certified Scrum Master, Visual Facilitator and Google Design Expert.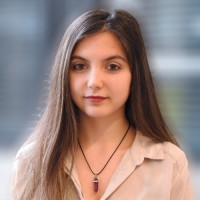 Veronika Petrova 
is interested in Cultural Anthropology, Mediation, Cognitive Science, Human-Technology interaction.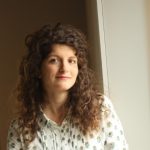 Maya Ivanova
has a deep passion for human-centered design and solutions which drive positive societal and economic change.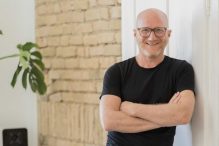 Jochen Gürtler
is a computer scientist, design therapist and design thinker with passion. In the last 10 years he has been working as a Design Thinking Coach, Expert and Trainer (almost) all over the world in various teams and organizations.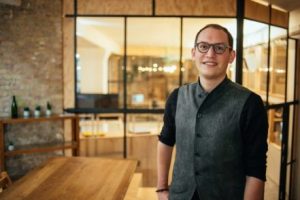 Tobias Wosowiecki
supports companies in their innovation processes. By using agile methods, Tobias assists teams in developing human-centered design solutions.
Kai Malkwitz
is a serial entrepreneur. He has founded and exited 2 companies and is supporting a number of startups as Business Angel, Mentor and coach in their early stage development.